All of our patient forms can be conveniently downloaded online to help you save time. Get started on your road back to a healthy life!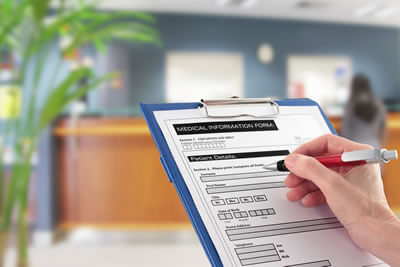 Dr. Frank Siraguso, a Kansas City Chiropractor, focuses on spinal health and wellness for all families in the Northland / Gladstone / Kansas City MO areas.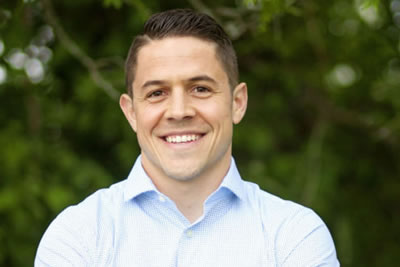 Not sure if chiropractic can help your condition? Get more information on the number of ailments chiropractors commonly treat.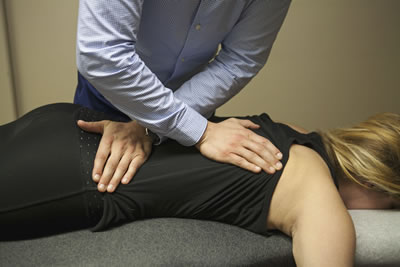 Kansas City Chiropractor – Dr. Frank Siraguso
Experience Quality Chiropractic Care For Your Entire Family!
You are likely here today because you are ready to experience better health. Maybe you are struggling with chronic pain such as back pain, shoulder pain, headaches etc. You may have been hurt at work or have a sports injury. Or perhaps you are looking for an experienced chiropractor to treat your child.
Improve Your Health and Wellness
If you're like many of our patients, you are looking for an alternative to conventional medicine. You may have tried other methods that have not worked. You are ready to get to the root cause of your pain instead of putting a bandage over it.
Siraguso Family Chiropractic has helped hundreds of people like you. Being proactive about your health and investing in your family is how you achieve long-term health. We want to help you achieve your optimal health and wellness.
Why Siraguso Family Chiropractic? 
Frank Siraguso was born and raised in the Northland Kansas City area and serves patients in the Gladstone and Northland Kansas City area.
Frank Siraguso is passionate about helping families and enjoys working with all ages including infants and children.
We provide our patients with high quality treatment personalized for their unique needs.
Our staff members are professional, courteous and efficient.
We promote long-lasting recovery and implement a proven multidisciplinary approach to treatment.
We offer convenient time slots as well as access to online booking.
Same day booking available for patients.
We operate efficiently and effectively to get you the best care in the most convenient manner.
Adjustments are safe and gentle for all ages.
Find out how we can help you feel better today! Schedule online or call us (816) 272-3580.
Siraguso Family Chiropractic is located on North Oak Trafficway just south of Barry Road, making our office the most conveniently located for anyone in Northland or Gladstone area. Our office is located in the Grey Oaks Shopping Center between Spectrum and Reed Portrait Studio.
Transform Your Health
We help clients with a variety of conditions such as:
Pinched Nerve
Disc Injury
Sciatica
Tennis/Golfer's Elbow
Headaches
Back Pain
Knee Pain
Sprain/Strain
Neck Pain
Shoulder Pain
Carpal Tunnel
Whiplash
Dizziness/Vertigo
And more…
I have nothing but great things to say about Dr. Siraguso. I've referred him plenty of times and will continue to do so to all friends and family. He is extremely educated in this field, gives great advice and is so kind/easy going. HIGHLY recommend!
Dr. Frank is the best! I had the best adjustment ever and I was so comfortable the entire experience. The cracking usually makes me tense and nervous but Dr. Frank was so good at adjusting that I didn't even notice. I've gone to a chiropractor before and never had the feeling of relief like I did after visiting Siraguso Family Chiropractic.
If you are someone who is a skeptic at least come in and talk to Dr. Frank and see what he's all about. You won't regret it!
I had a great experience at this practice. Frank has helped me and my wife on more than one occasion. He doesn't just give you an adjustment and send you on your way, he also gives you detailed instructions on how to exercise to prevent future injuries.
Dr. Siraguso is an incredible chiropractor! I recommend him to anyone in the Kearney area. He is kind, caring, and professional.
Dr. Frank is not only a great person, but a wonderful chiropractor. He truly cares about his patients, and gets fantastic results. I recommend anyone in the area to see him!
If you are experiencing any type of pain, or if you are looking for a doctor who will help you achieve your wellness goals, go see Dr. Siraguso!
Not just a good chiropractor but a good human. I definitely recommend him.
What can Chiropractic Help?